Kate's musical performance is a blend of her angelic voice with the harp, showcasing songs and anecdotes not only from her homeland of Scotland, but also from many different cultures and musical genres, from Classical to Pop, from National Anthems to Mandarin love songs.
Listening to her pure voice, something magical will happen to your audience: a blend of relaxation, inspiration and enjoyment. Kate's presence adds both professional charm and a joie de vivre to any event.
Kate has lived in Asia for over 10 years, enabling her to speak Mandarin proficiently and to know and sing many popular Chinese songs. Enquire to receive a songlist or why not make a special request.
From large crowds to intimate events
Kate's performances range from exclusive dinners to concerts of thousands. Her versatility also allows you to choose from 3 different styles of harps: a Mini, Celtic or Orchestral Harp.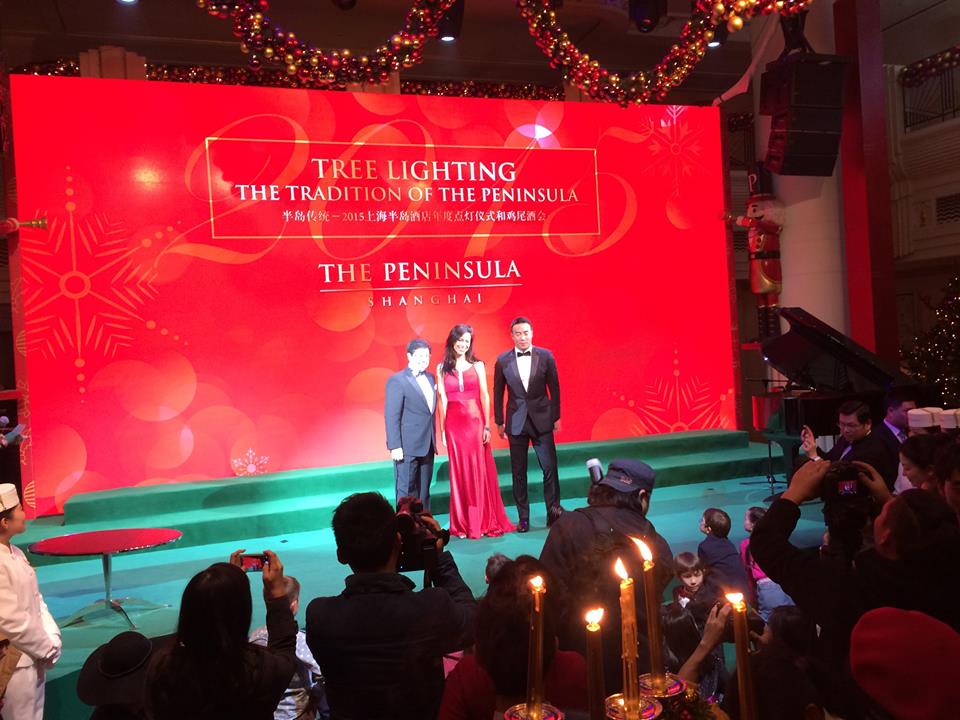 Kate's unique combination of talent and stage experience makes her a natural Emcee. Her ability to surprise the audience with multiple languages and elegant humour can make a difference to the success of your event.
Kate's performance highlights in Asia include singing for the British Prime Minister at the Beijing Olympic celebrations, for the Irish President and the First Minister of Scotland, as well as many members of the British Royal Family. In Scotland Kate's audiences include Her Majesty the Queen, Vice Premier of China Liu Yandong, JK Rowling and Sir Sean Connery.
Corporate Clients include: